Get free product in exchange for HONEST reviews and social media posts.
Become a Charged Ambassador today!

Charged is on a mission to provide you the tools to help you recharge and revive yourself during your journey of self-care, healing, and wellness. We encourage you to utilize Charged pieces to tune into your needs to better achieve balance physically, emotionally, and spiritually. We're looking for Ambassadors who would like to take that journey with us and help other customers by creating honest reviews of our products and sharing your thoughts via social media.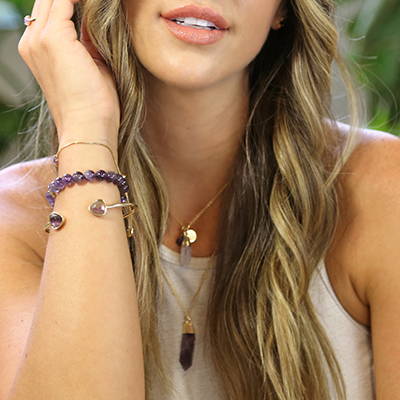 Are you interested in wellness, natural gemstones, and sharing your thoughts with others? Looking for a fun partnership?
Do you love jewelry, creating content, and testing out new products? How about online shopping?
If you said "YES" to ANY of the above, we have an ambassador program that could be a great fit for you!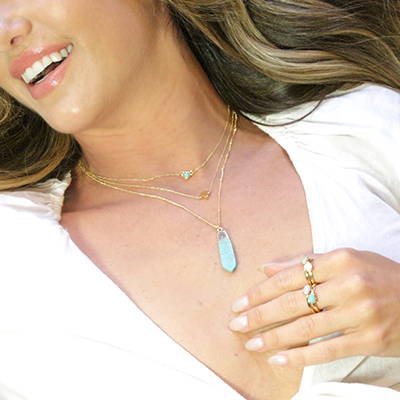 APPLY TO BE A CHARGED AMBASSADOR