Each time you shop, you have the option
to donate $5 to our monthly charity partner(s)
in exchange for 10% off your ENTIRE purchase!

SHOP. DONATE. SAVE.
It's that easy!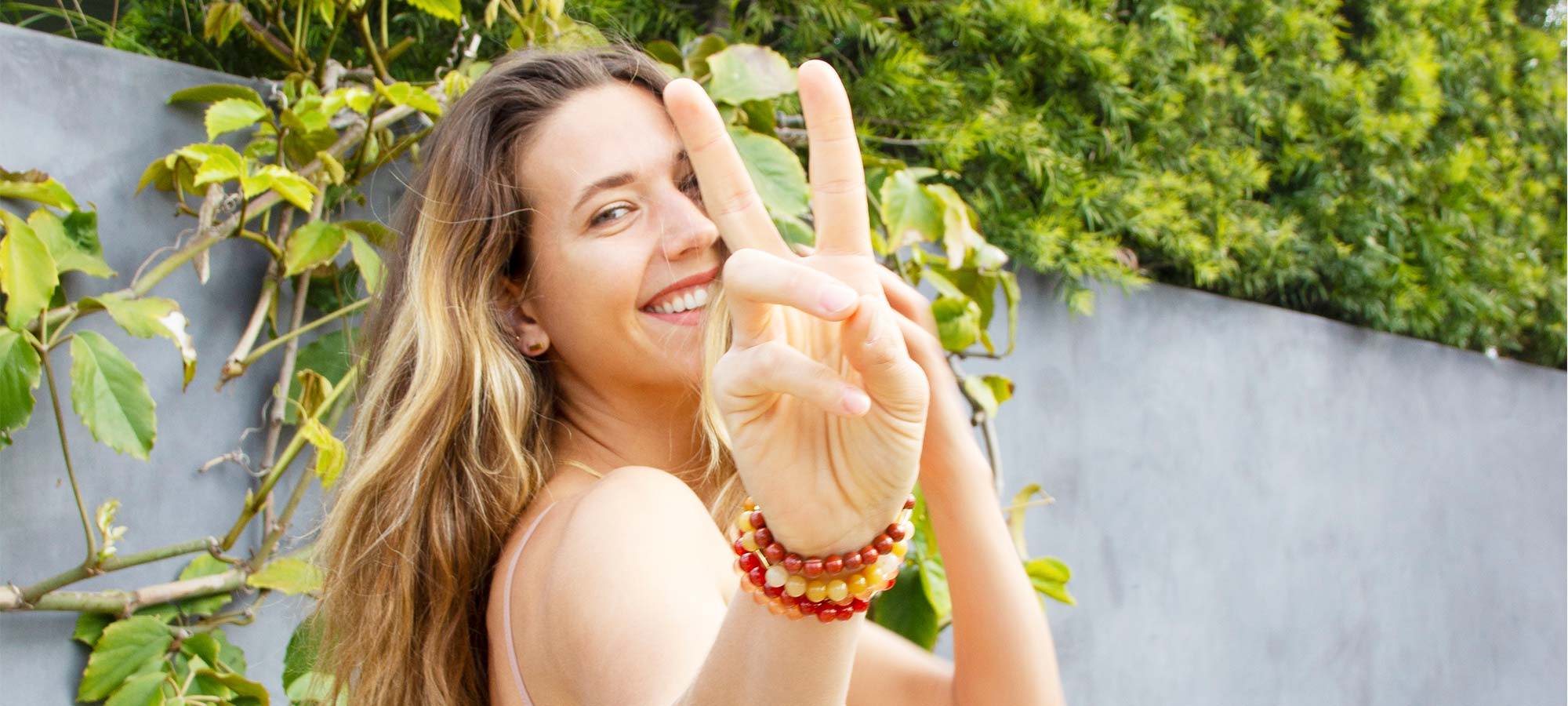 Shop and add your favorite pieces to cart.
When adding your items to cart, you have the option to
donate and see the cause of the month.
Before adding your donation to cart, you get a chance
to learn more about the on-profit partner(s) and
the supporting cause.
Select "Donate" and when placing your order,
you will automatically see the $5 donation added
to cart as well as the 10% OFF coupon code
for donating!




WHERE ARE WE DONATING RIGHT NOW?
Here's where your donation goes if your purchase today.

Have a charity you'd like to nominate? Fill out our nomination form HERE.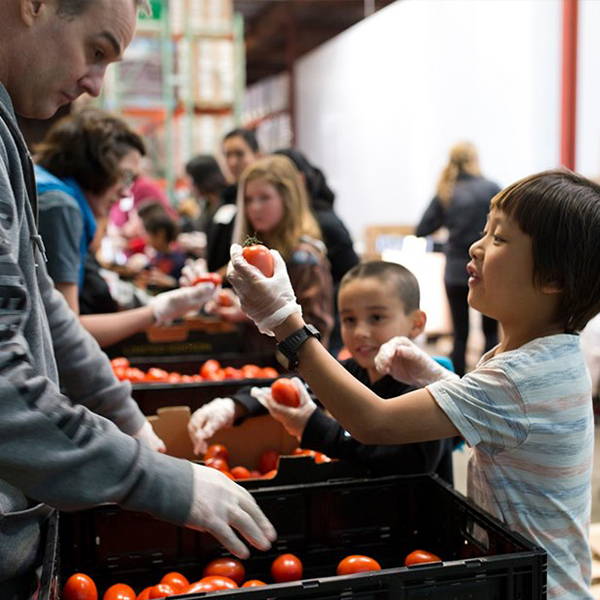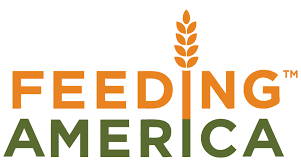 37 million people face hunger in the U.S. today — including more than 11 million children and nearly 5.4 million seniors. The Feeding America network is the nation's largest domestic hunger-relief organization, working to connect people with food and end hunger. Donors, staff, and volunteers all play an important role in our efforts to end hunger in the United States.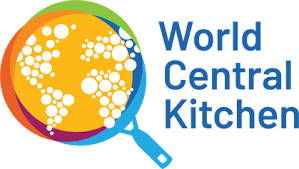 Founded in 2010 by Chef José Andrés, World Central Kitchen (WCK) uses the power of food to nourish communities and strengthen economies in times of crisis and beyond.
WCK has served more than 50 million fresh meals to people impacted by natural disasters and other crises around the world. WCK's Resilience Programs in the Caribbean and Central America have trained hundreds of chefs and school cooks, advanced clean cooking practices, and awarded grants to farms, fisheries and small food businesses while also providing training and networking opportunities.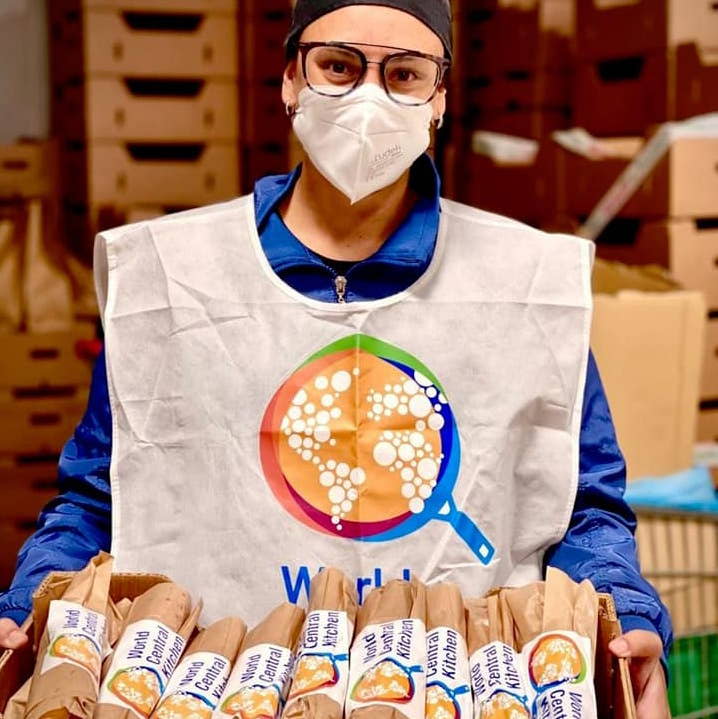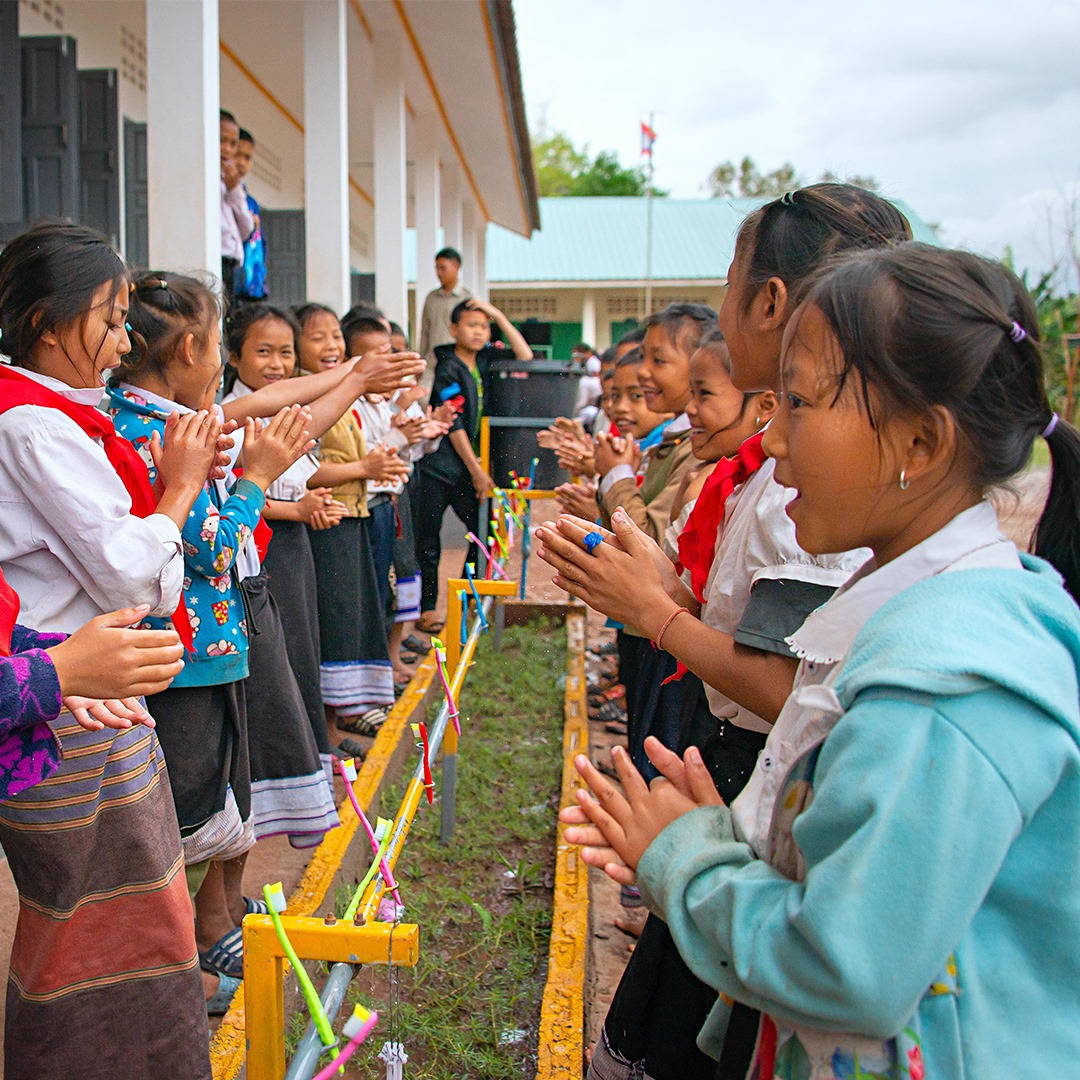 Pencils of Promise builds schools from the inside out, providing safe structures and educational programming for holistic learning around the world. They are committed not only to building school infrastructure but also to creating environments where students can truly learn and thrive.
Access to a quality education is a human right. Period.


OUR PAST DONATION PARTNERS

Thanks to our customers, we were able to give to the following causes.

The It Gets Better Project envisions a world where all LGBTQ+ youth are free to live equally and know their worthiness and power as individuals. Our mission is to uplift, empower, and connect lesbian, gay, bisexual, transgender, and queer (LGBTQ+) youth around the globe through storytelling and community building.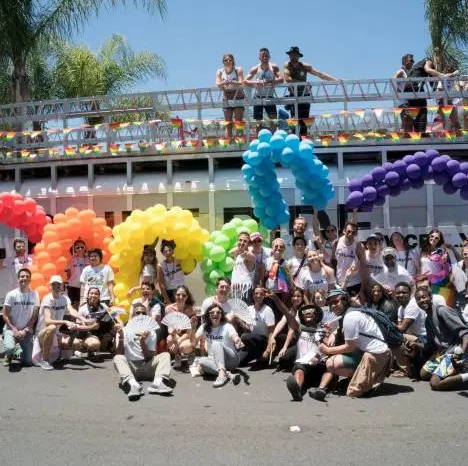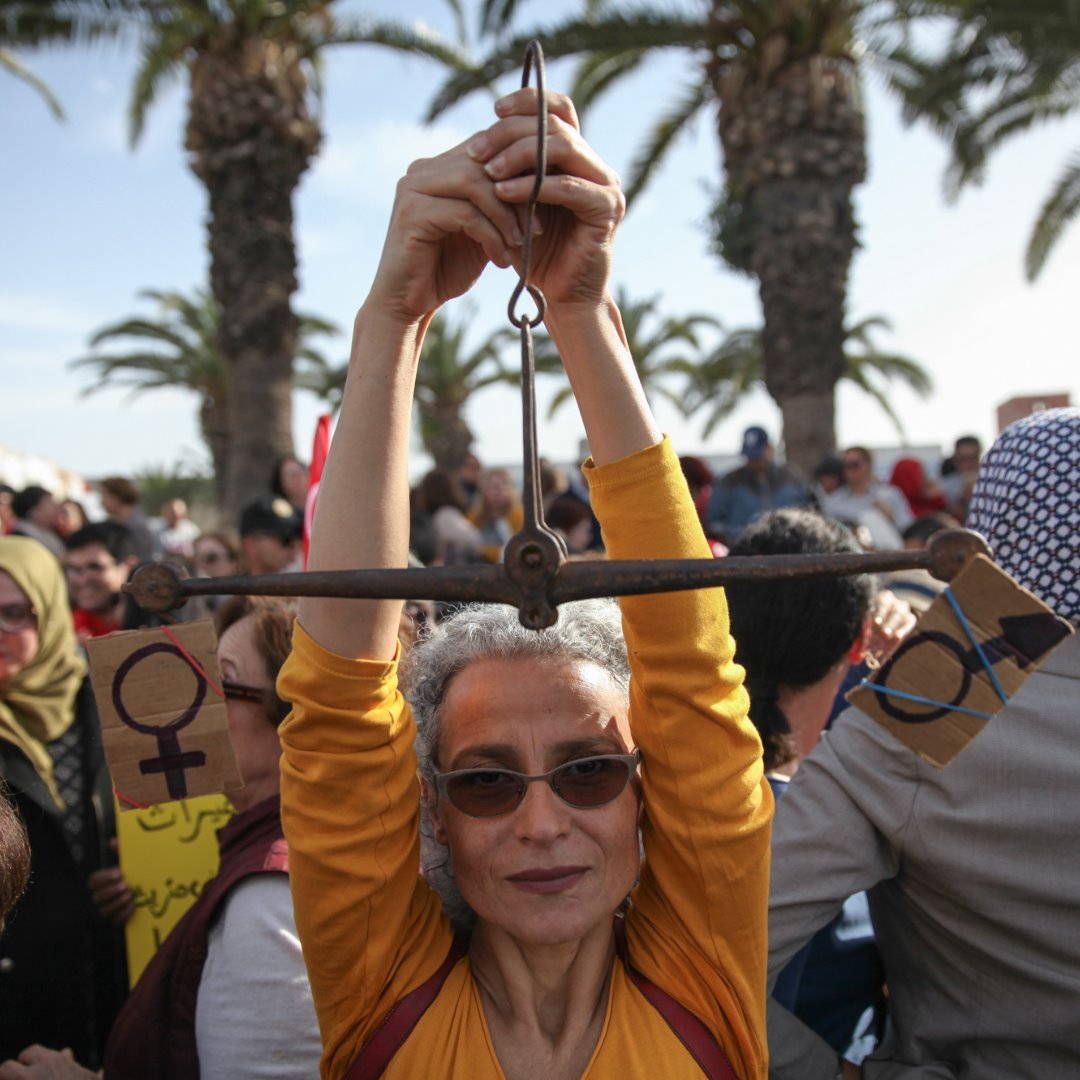 At Equality Now, we believe in creating a just world where women and girls have the same rights as men and boys. We tackle the most difficult issues, challenge ingrained cultural assumptions and call out inequality wherever we see it. Social change often begins with legal change and so we use the power of the law to create enduring equality for women and girls everywhere.

Good+Foundation is partnering with front line workers to get donations such as baby food and diapers to families in need. Since the pandemic started, they have established an emergency cash grant program to help parents struggling to make rent or buy groceries. By adding Good+Foundation to our list of charity partners, our hope is to help contribute to Good+Foundation's mission to create an upward trajectory for under-resourced families.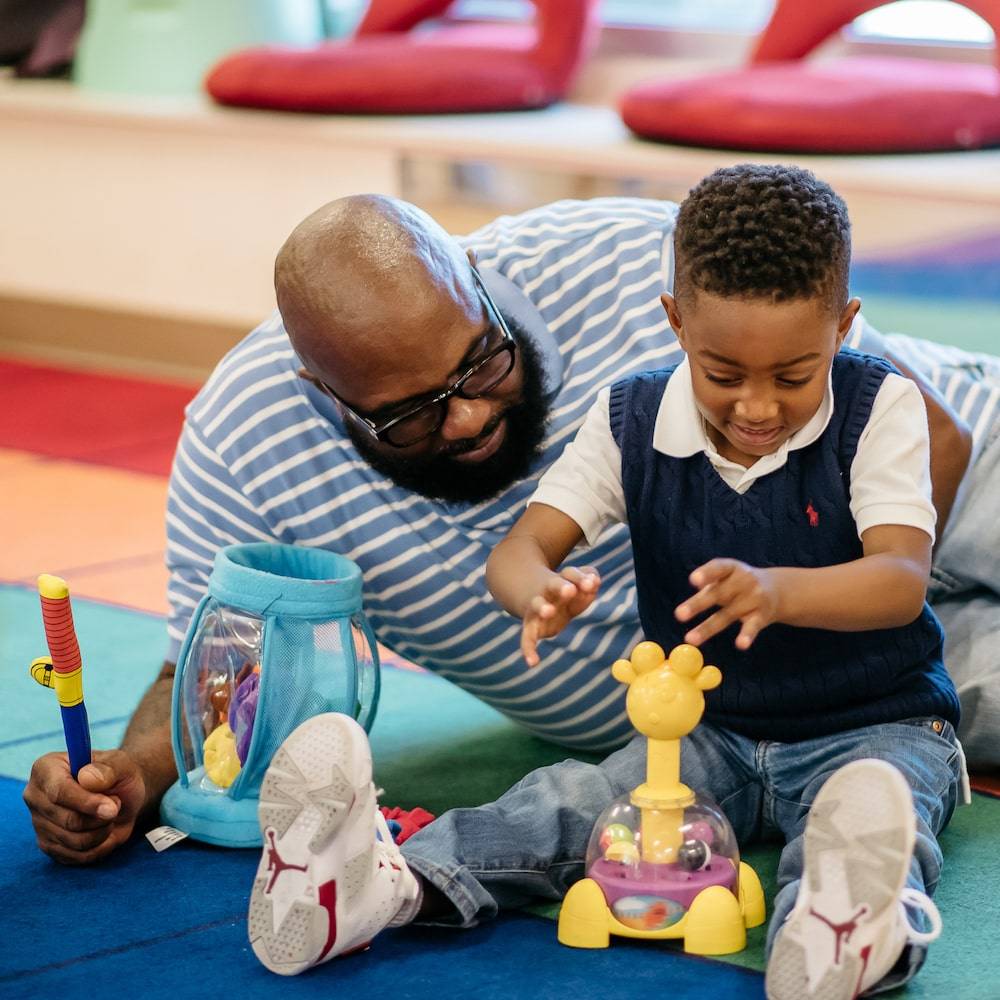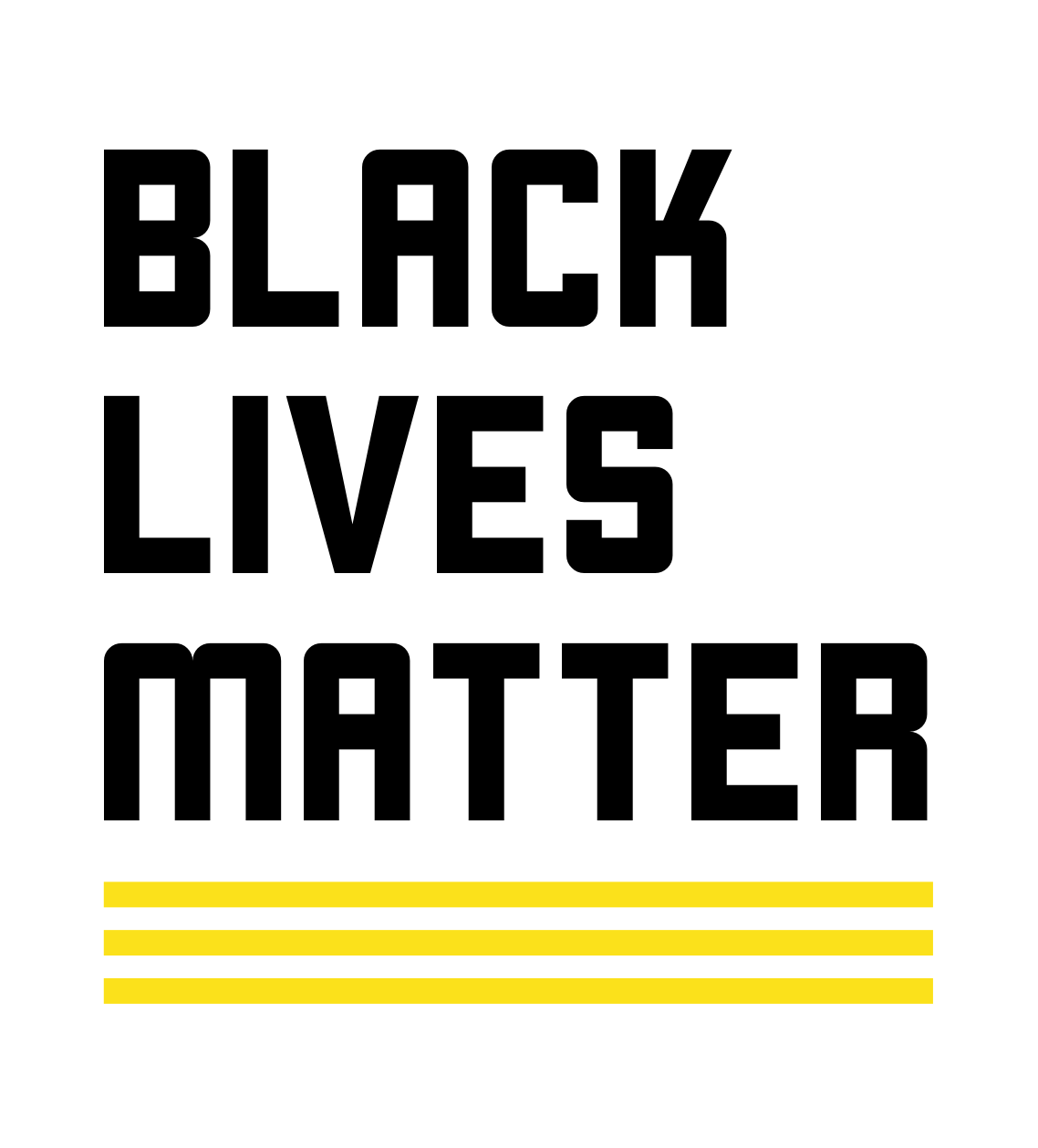 Black Lives Matter Foundation, Inc is a global organization in the US, UK, and Canada, whose mission is to eradicate white supremacy and build local power to intervene in violence inflicted on Black communities by the state and vigilantes. Donations will go toward legislative efforts to overturn systemically racist policies at national, state, and local levels.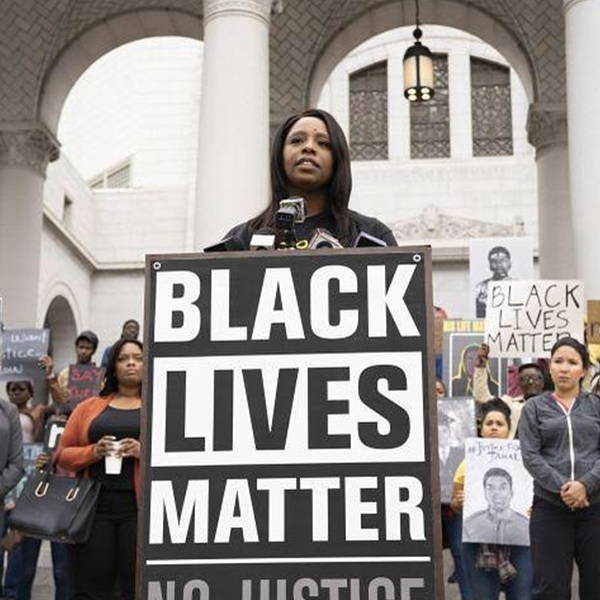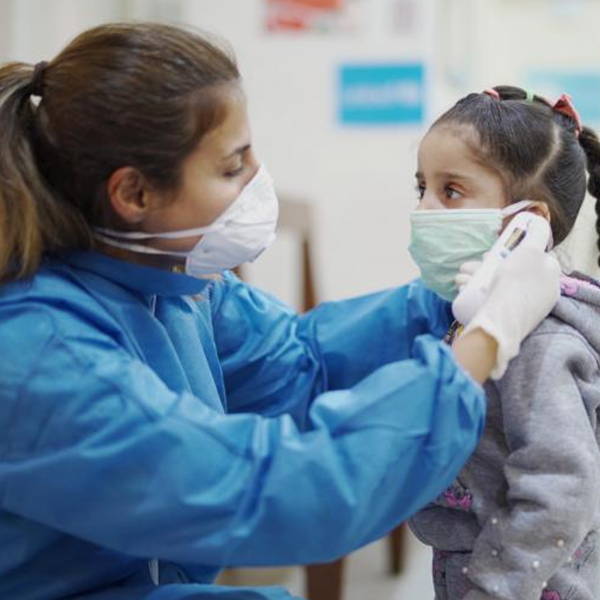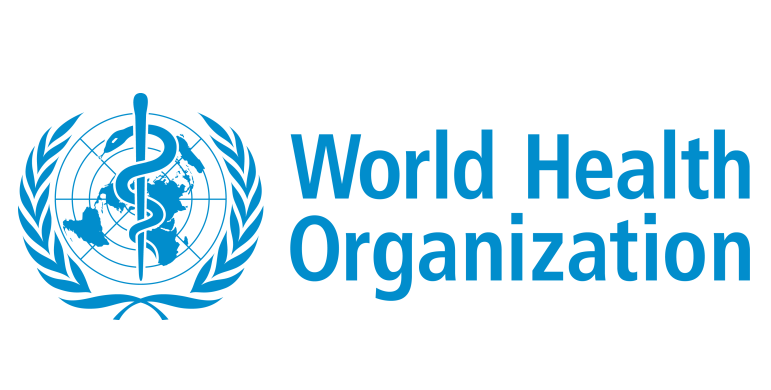 The COVID-19 Solidarity Response Fund supports WHO's (World Health Organization) work to track and understand the spread of the virus; to ensure patients get the care they need and frontline workers get essential supplies and information; and to accelerate efforts to develop vaccines, tests, and treatments.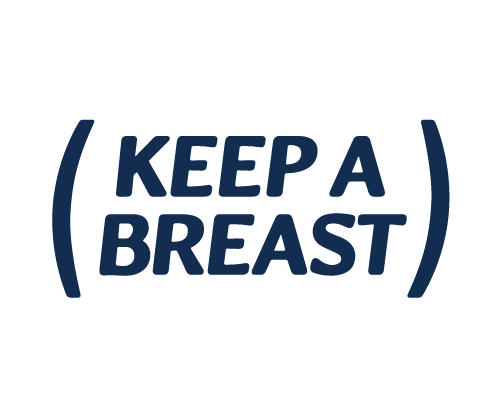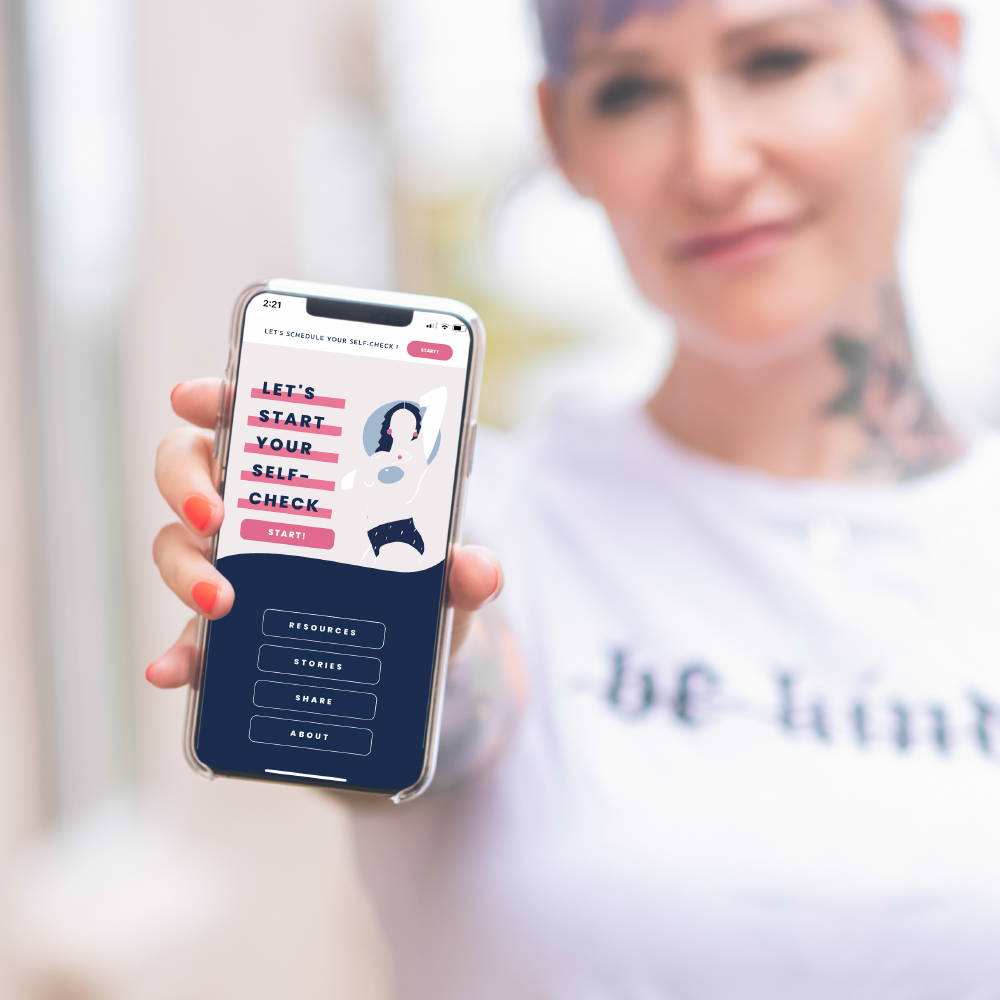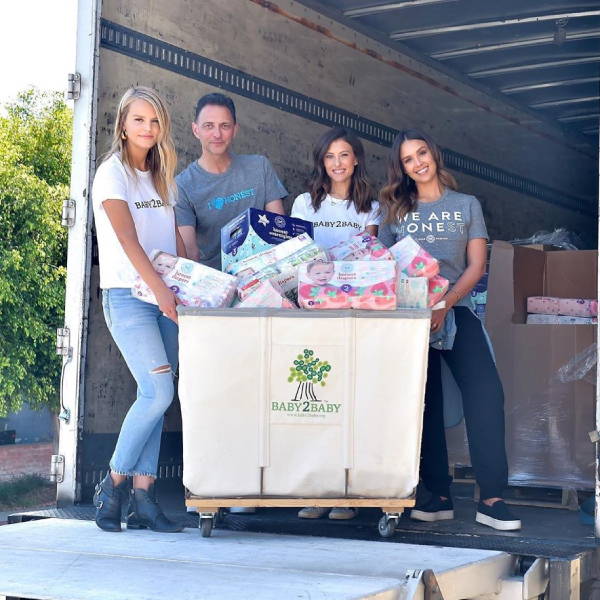 BABY2BABY provides children living in poverty with diapers, clothing and all the basic necessities that every child deserves. Today they are working around the clock to support families and children impacted by COVID-19.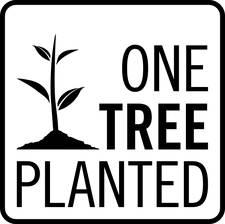 One Tree Planted is an environmental charity dedicated to making it easier for individuals and businesses to give back to the environment, create a healthier climate, protect biodiversity and help reforestation efforts around the world. All by planting trees! They pool donations to plant and maintain trees, $1 = 1 Tree!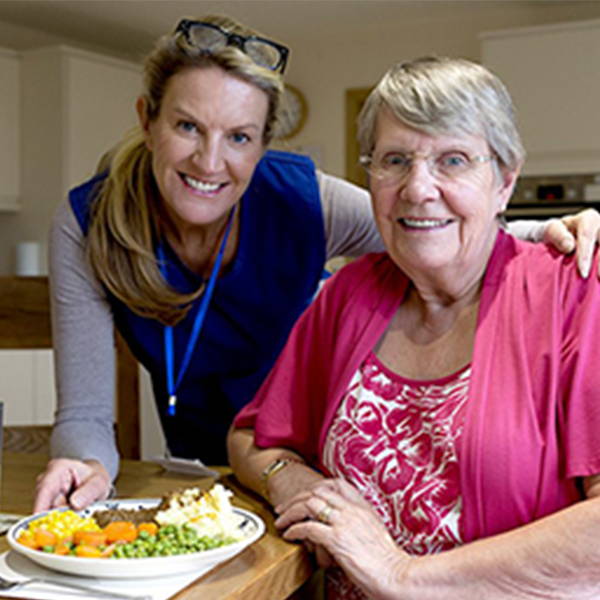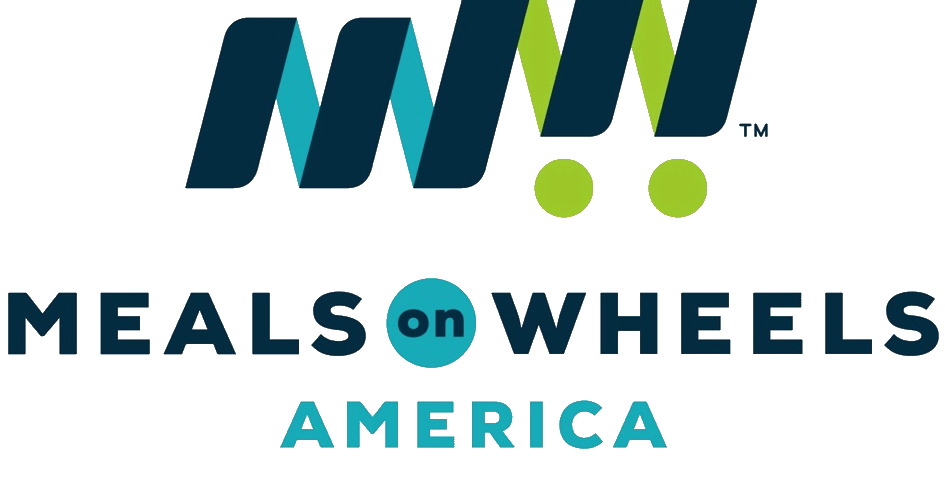 Meals on Wheels is guided by a single goal- to support our senior neighbors to extend their independence and health as they age. What started as a compassionate idea has grown into one of the largest and most effective social movements in America, currently helping nearly 2.4 million seniors annually in virtually every community in the country.
Donate to give local programs the resources they desperately need to keep seniors safe amid COVID-19.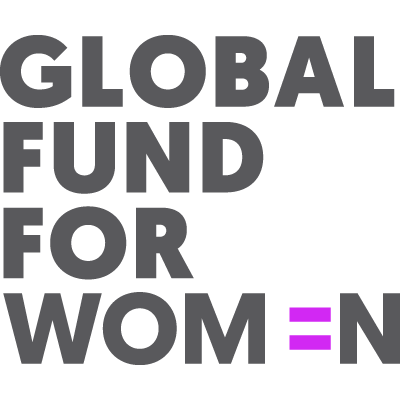 Global Fund for Women supports women-led groups who are demanding rights in their own communities. For Women's History Month, use your voice to support courageous activists shaping our future.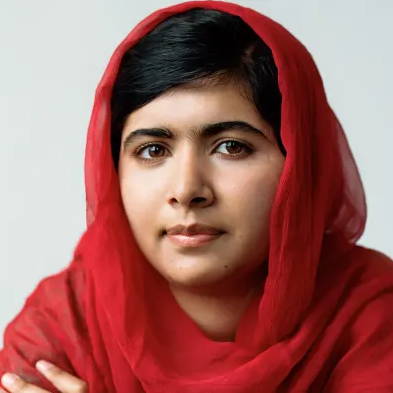 Malala Fund breaks down the barriers preventing more than 130 million girls around the world from going to school.Malala is fighting to give back to girls what poverty, war and discrimination tried to take away. Donate today to help us give all girls the opportunity to learn and lead.


Random Acts inspires many amazing things around the world every day — from small acts of kindness, such as inspiring someone to buy astranger a cup of coffee, to much bigger acts ofkindness like building a school!All of these acts of kindness contribute to a bigger story, a message that Random Acts embodies and promotes — that you too can conquer the world one random act of kindness at a time.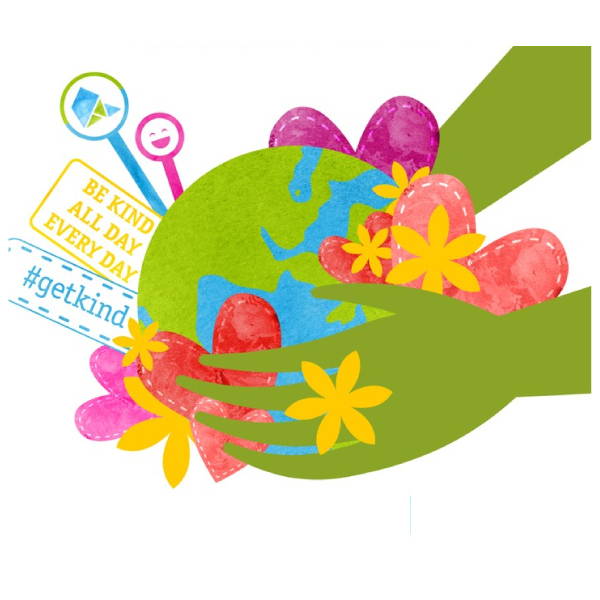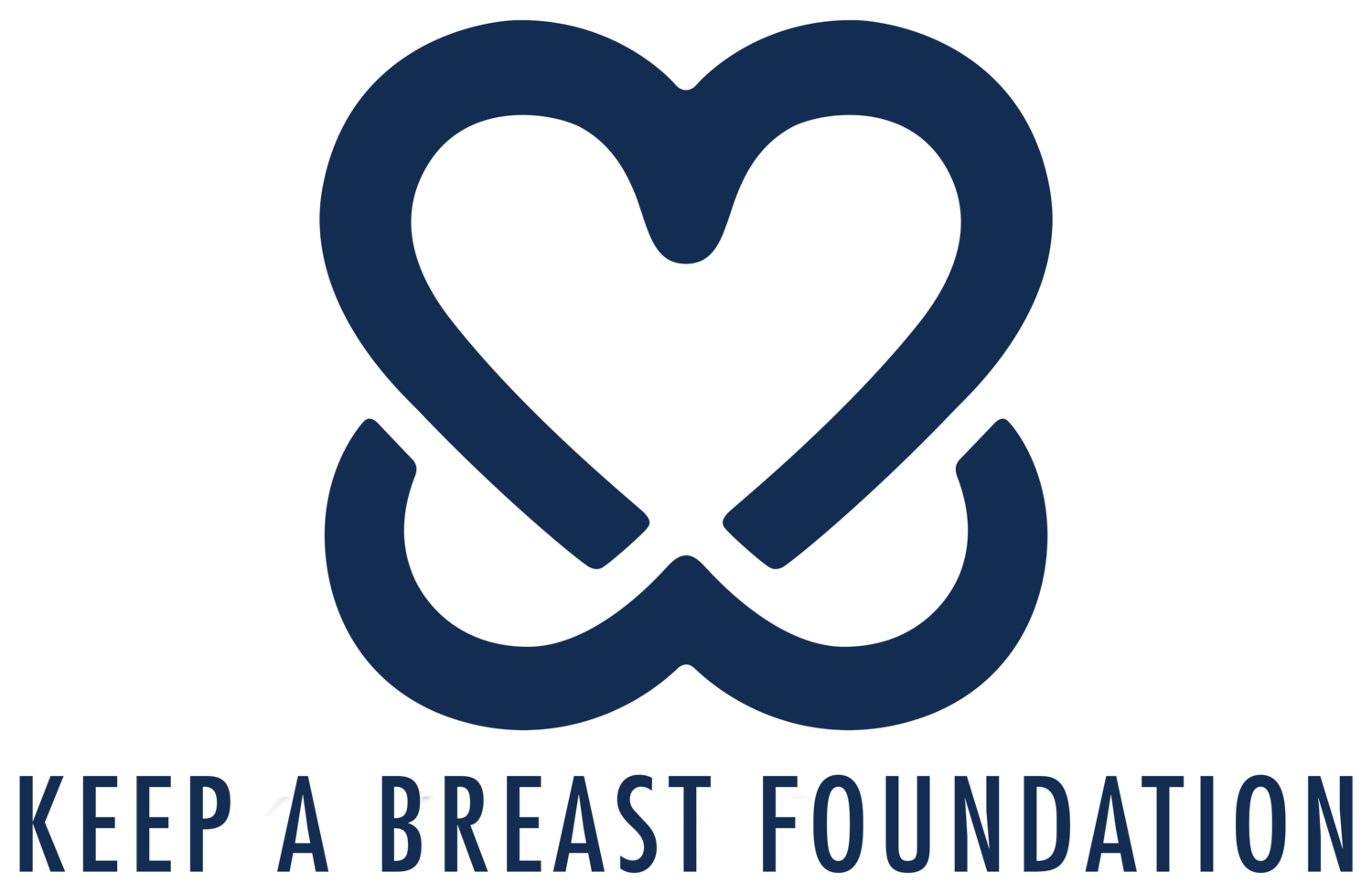 The Keep A Breast Foundation™ is a nonprofit organization with a mission to empower young people around the world with breast health education and support.
#GiveBackForBreastCancer #BreastCancerAwareness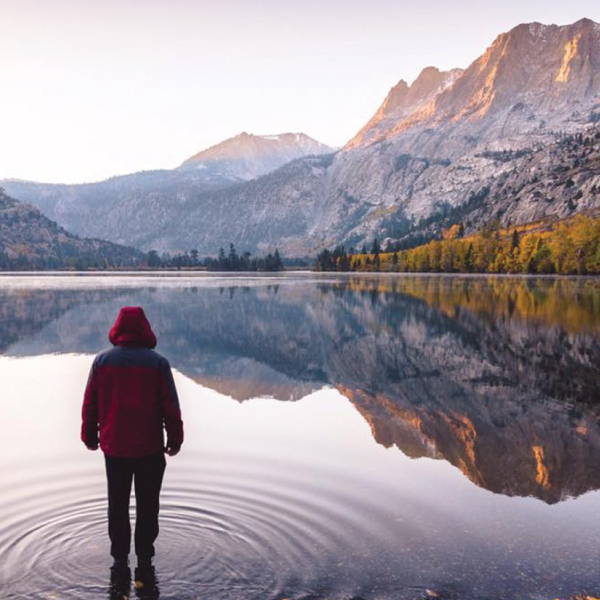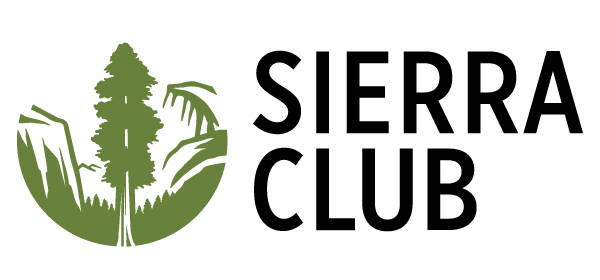 Sierra Club is America's largest and most influential grassrootsenvironmental organization. Inspired by nature, they are more than 3 million of your friends and neighbors, working together to protect our communities, wild places and the planet itself.


Every Mother Counts is on a mission to make pregnancy & childbirth safe for every mother, everywhere. This partner was part of our Mother's Day campaign, #LoveAMother.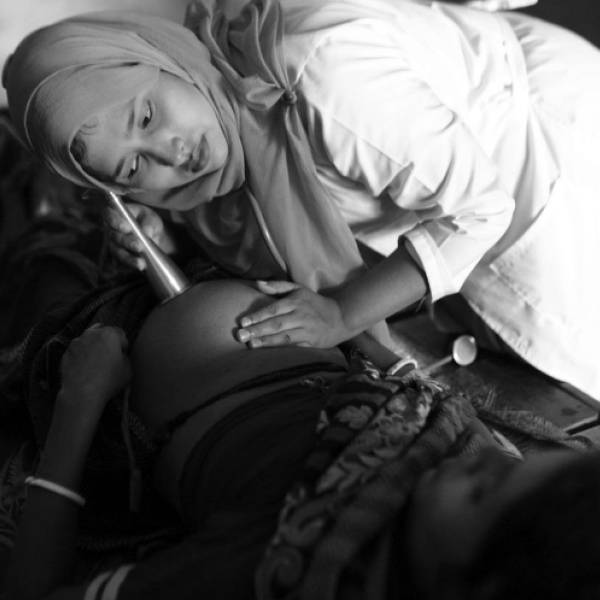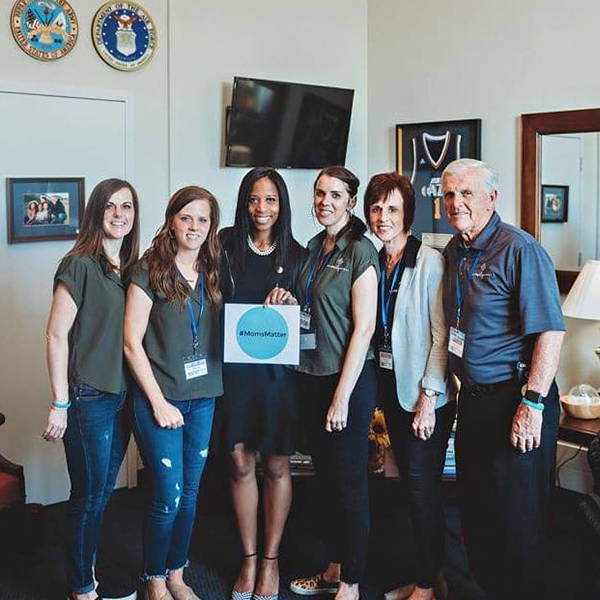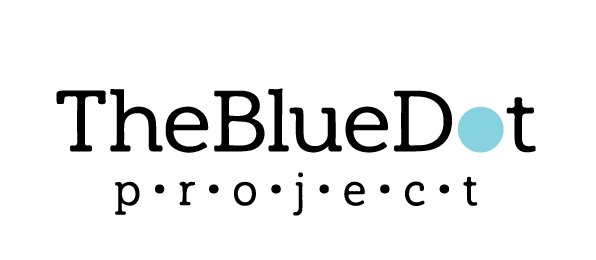 The Blue Dot Project focuses on reducing the stigma related to maternal mental health by closing gaps in maternal health care through education, collaboration & advocacy. This partner was part of our Mother's Day campaign, #LoveAMother.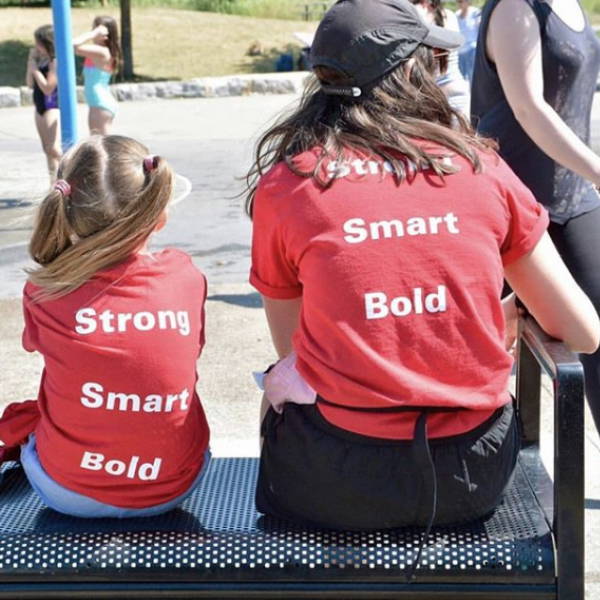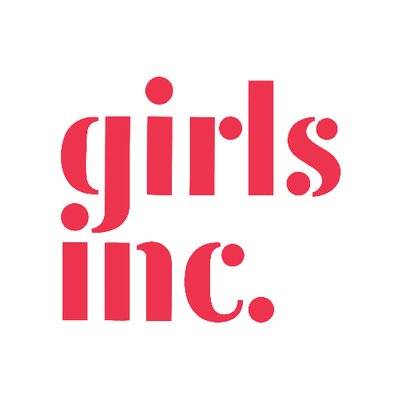 Girls Inc. inspires all girls to be strong, smart, and bold, through direct service and advocacy. The combination of long-lasting mentoringrelationships, a pro-girl environment, andresearch-based programming equips girls tonavigate gender, economic, and social barriers, and grow up healthy, educated, and independent.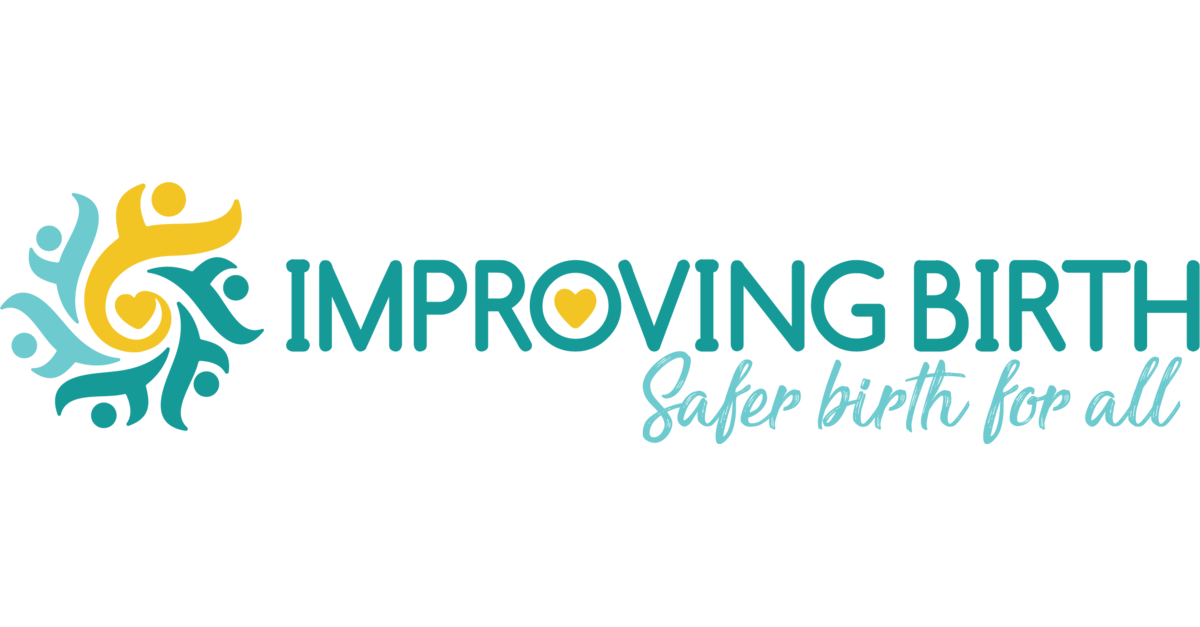 ImprovingBirth is the nation's largest consumer advocacy group & believes that all pregnant people deserve to feel supported & receive evidence-based, respectful careduring childbirth. This partner was part of our Mother's Day campaign, #LoveAMother.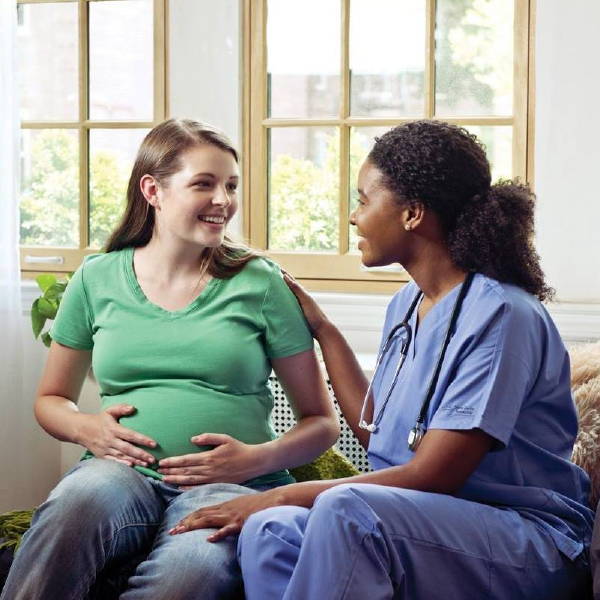 Nurse-Family Partnership positivelytransforms the lives of vulnerable babies, mothers and families. This partner was part of our Mother's Day campaign, #LoveAMother.