Each time you shop, you have the option
to donate $5 to our monthly charity partner(s)
in exchange for 15% off your ENTIRE purchase!

SHOP. DONATE. SAVE.
It's that easy!
Shop and add your favorite pieces to cart.
When adding your items to cart, you have the option to
donate and see the cause of the month.
Before adding your donation to cart, you get a chance
to learn more about the on-profit partner(s) and
the supporting cause.
Select "Donate" and when placing your order,
you will automatically see the $5 donation added
to cart as well as the 15% OFF coupon code
for donating!




WHERE ARE WE DONATING RIGHT NOW?
Here's where your donation goes if your purchase today.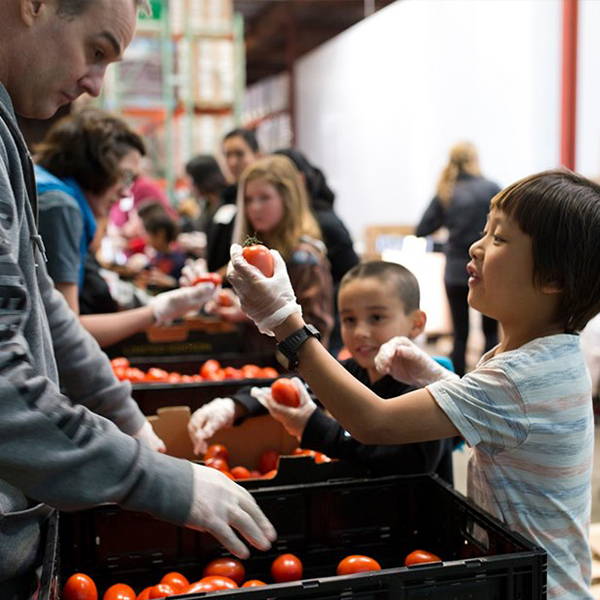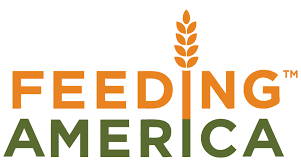 37 million people face hunger in the U.S. today — including more than 11 million children and nearly 5.4 million seniors. The Feeding America network is the nation's largest domestic hunger-relief organization, working to connect people with food and end hunger. Donors, staff, and volunteers all play an important role in our efforts to end hunger in the United States.



OUR PAST DONATION PARTNERS

Thanks to our customers, we were able to give to the following causes.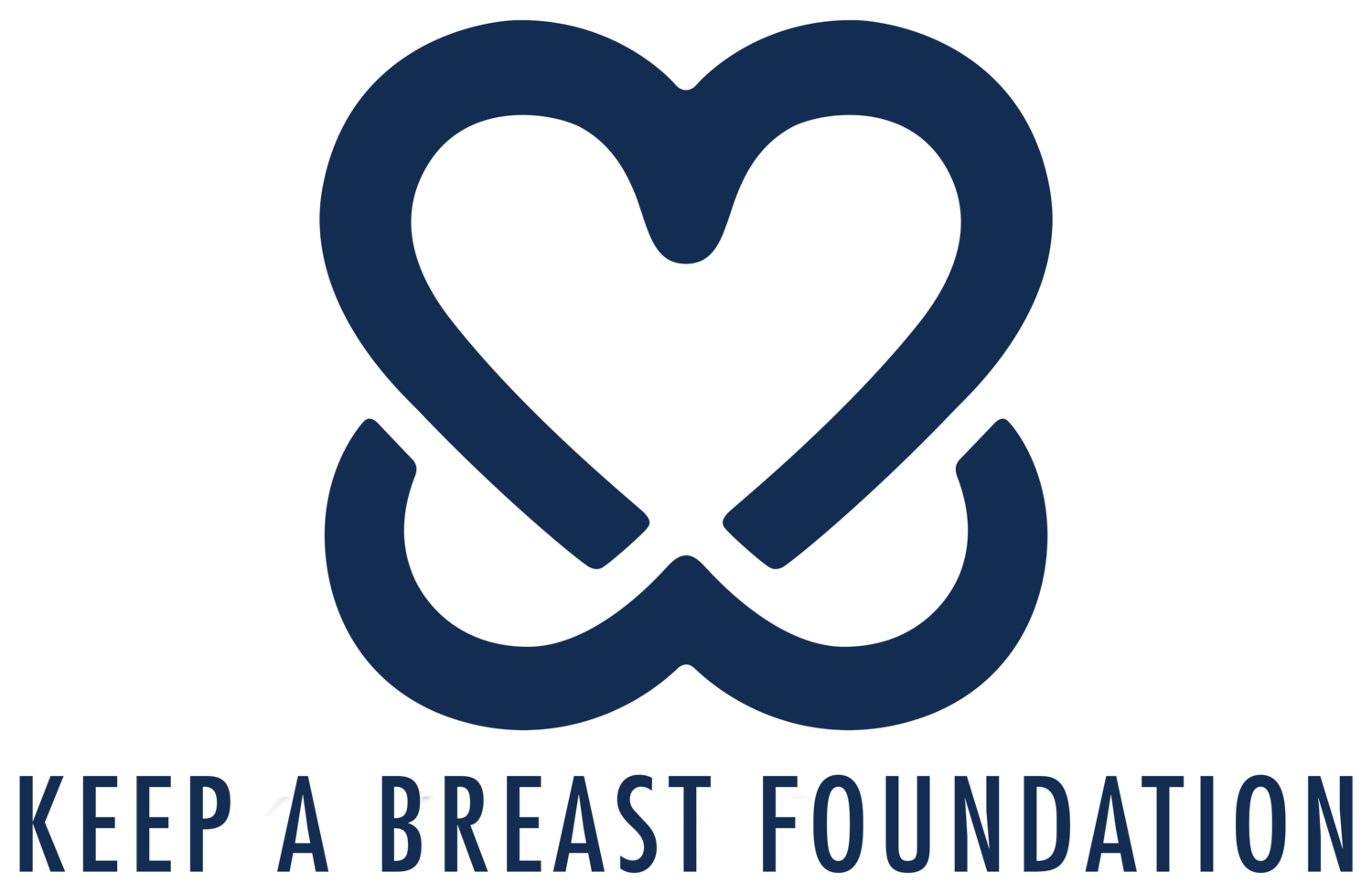 The Keep A Breast Foundation™ is a nonprofit organization with a mission to empower young people around the world with breast health education and support.
#GiveBackForBreastCancer #BreastCancerAwareness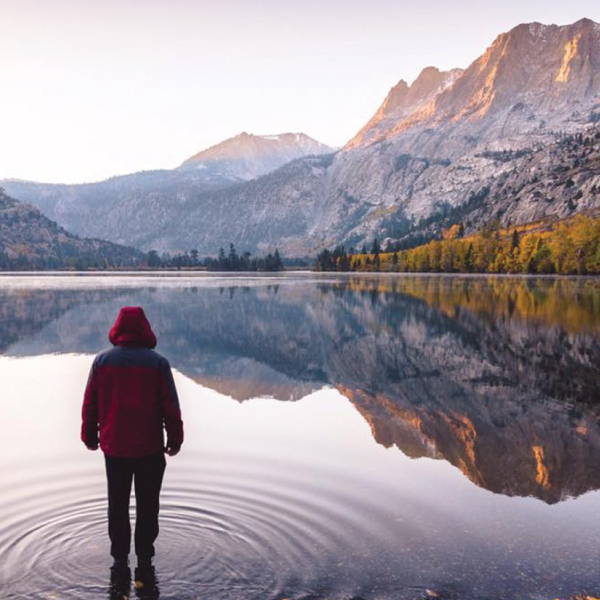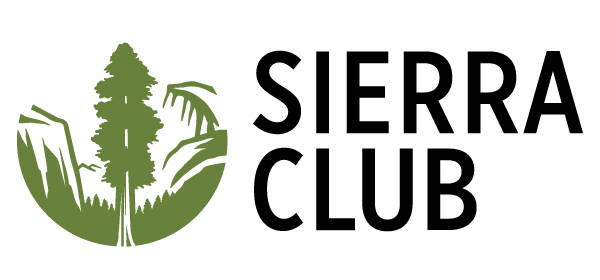 Sierra Club is America's largest and most influential grassrootsenvironmental organization. Inspired by nature, they are more than 3 million of your friends and neighbors, working together to protect our communities, wild places and the planet itself.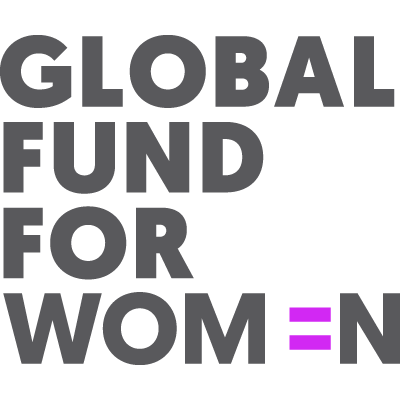 Global Fund for Women supports women-led groups who are demanding rights in their own communities. For Women's History Month, use your voice to support courageous activists shaping our future.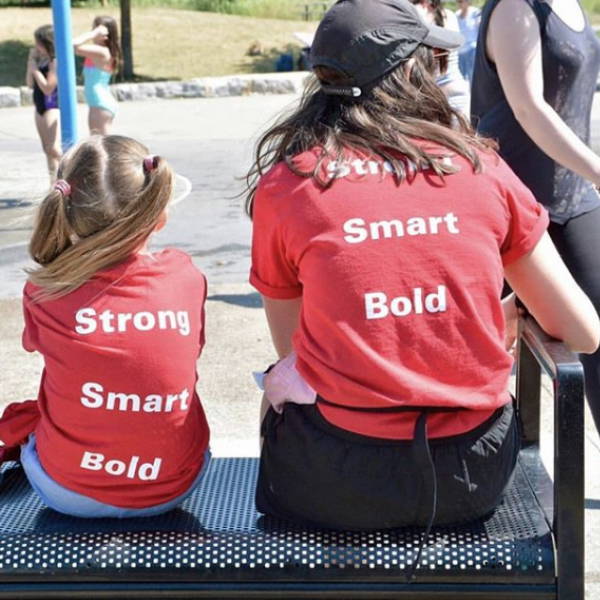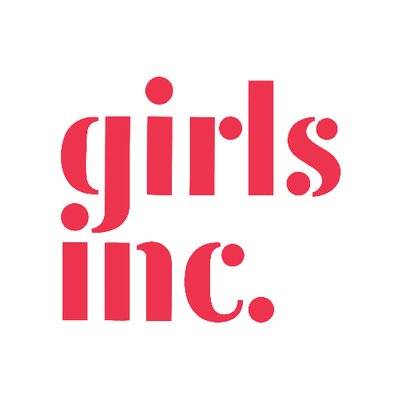 Girls Inc. inspires all girls to be strong, smart, and bold, through direct service and advocacy. The combination of long-lasting mentoringrelationships, a pro-girl environment, andresearch-based programming equips girls tonavigate gender, economic, and social barriers, and grow up healthy, educated, and independent.

Every Mother Counts is on a mission to make pregnancy & childbirth safe for every mother, everywhere. This partner was part of our Mother's Day campaign, #LoveAMother.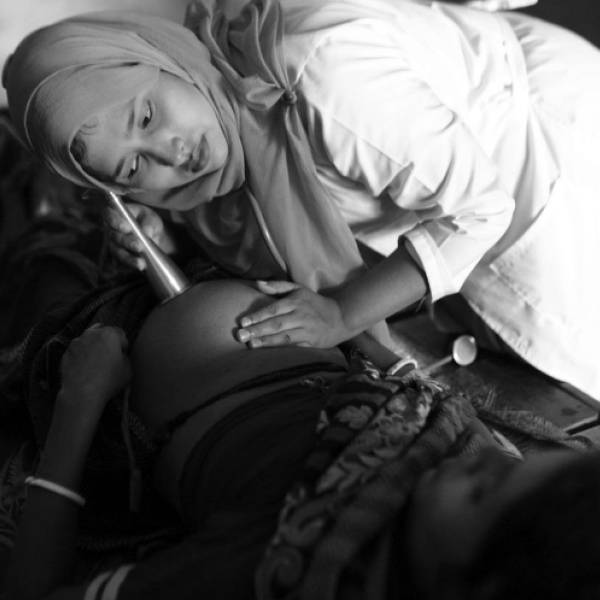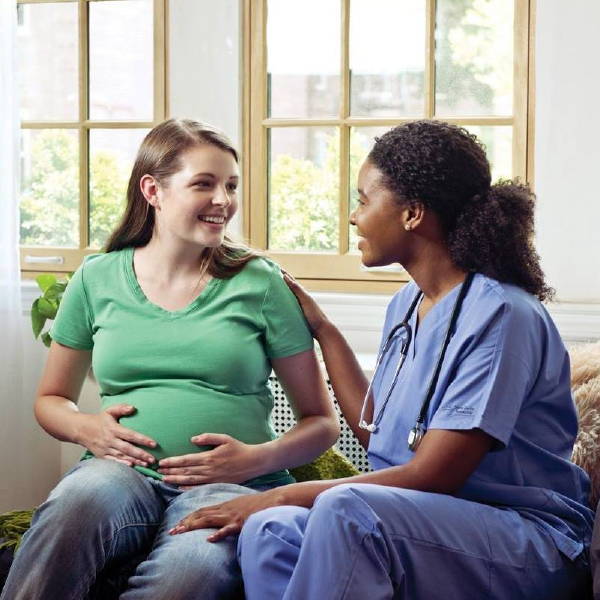 Nurse-Family Partnership positivelytransforms the lives of vulnerable babies, mothers and families. This partner was part of our Mother's Day campaign, #LoveAMother.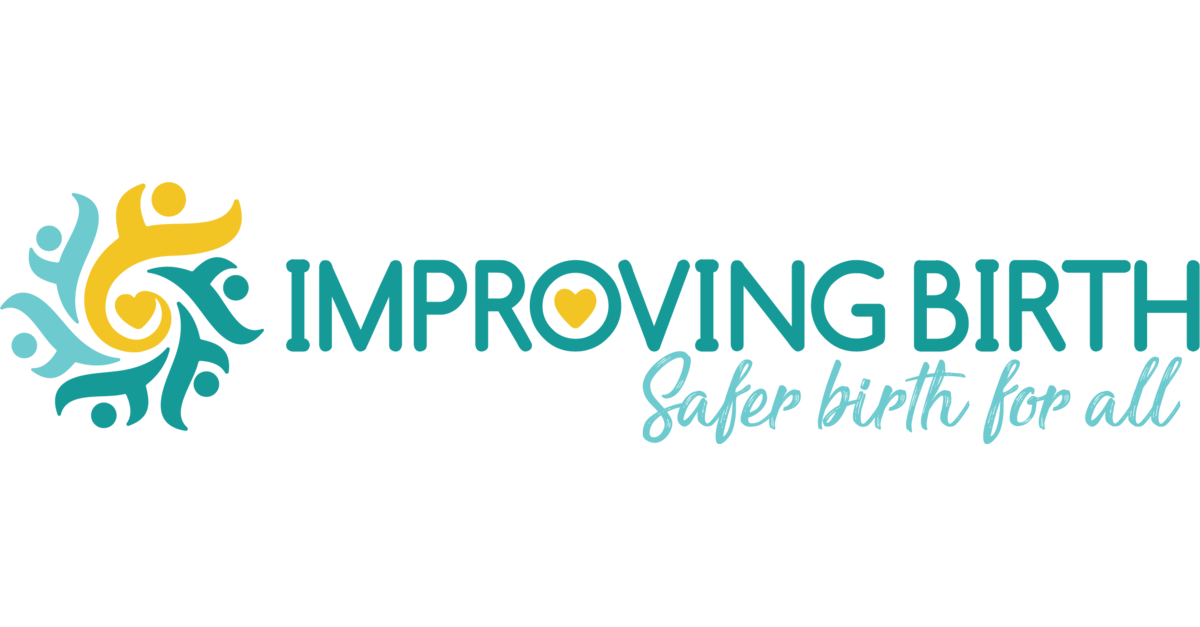 ImprovingBirth is the nation's largest consumer advocacy group & believes that all pregnant people deserve to feel supported & receive evidence-based, respectful careduring childbirth. This partner was part of our Mother's Day campaign, #LoveAMother.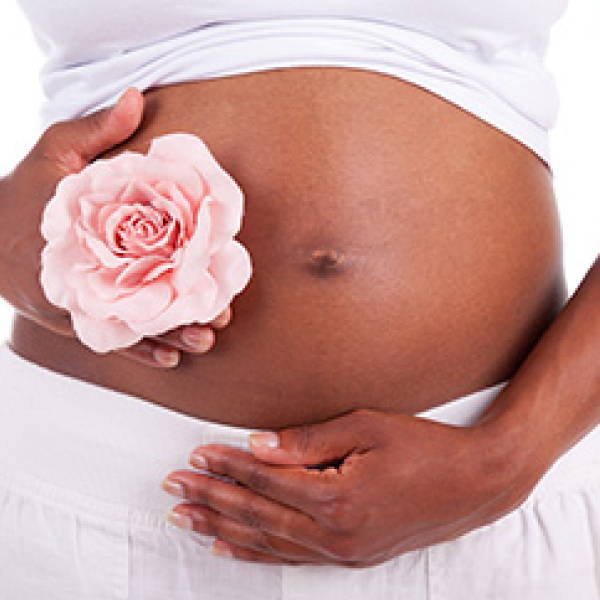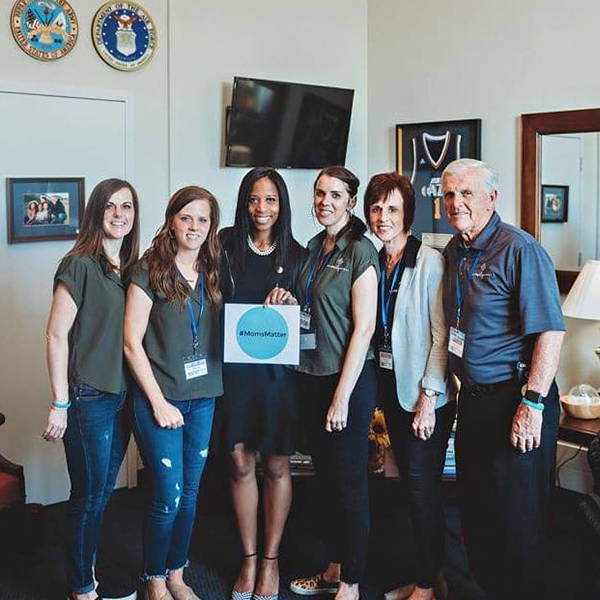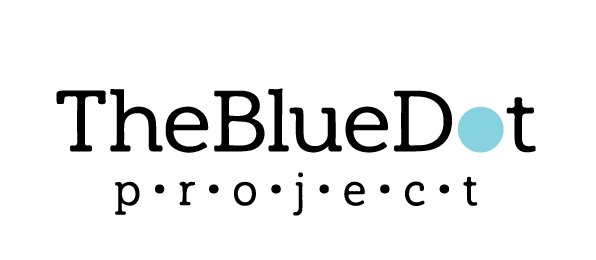 The Blue Dot Project focuses on reducing the stigma related to maternal mental health by closing gaps in maternal health care through education, collaboration & advocacy. This partner was part of our Mother's Day campaign, #LoveAMother.